As Pastor, I would like to take this opportunity to personally invite you to visit our church. We have a warm, friendly church where our people are always excited to see new faces. We know you'll feel more than welcome in our services.
We're a Bible-believing church. We believe the Bible has the answer for all of man's problems, even the contemporary issues of our day. We live in uncertain times in an ever-changing world. Yet God is still God and He has not changed! Our desire and prayer is to see people know the Lord Jesus Christ as their Savior, and from there grow in their walk with the Lord.
We hope that you'll come visit with us soon and see worship in a God-honoring way with practical teaching, biblical preaching, and friendly people in a place where you'll be very welcome!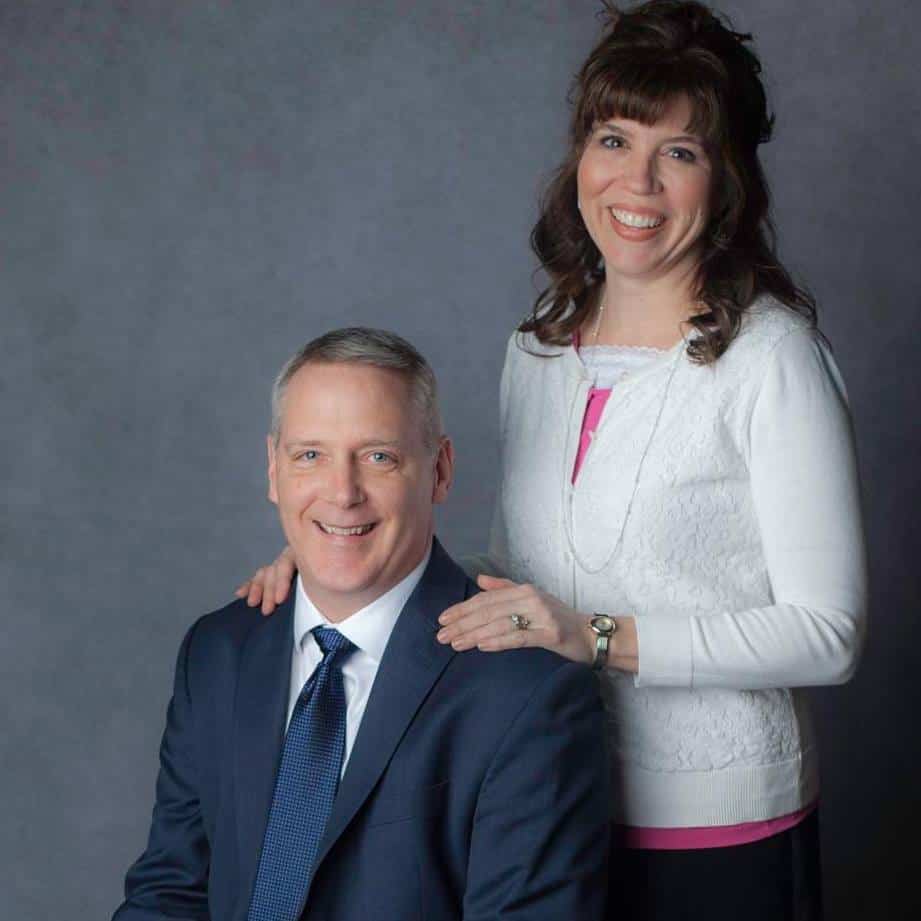 Sunday School . . . . . . . 10:00 AM
Morning Service . . . . . . 11:00 AM
Evening Service . . . . . . . 5:00 PM
Midweek Service . . . . . . 7:00 PM
Nursery Provided For All Services
Sunday School . . . . . . . 10:00 AM
Morning Service . . . . . . 11:00 AM
Evening Service . . . . . . . 5:00 PM
Midweek Service . . . . . . 7:00 PM
Nursery Provided For All Services
Weekdays:
89.3 FM @ 7:30 am


91.7 FM @ 5:00 pm
Sundays @ 9:00 am:
92.5 FM & 1020 AM
Click here for more information
Weekdays:


89.3 FM @ 7:00 am




91.7 FM @ 5:00 pm
Sundays @ 9:00 am:
92.5 FM & 1020 AM
Click here for more information